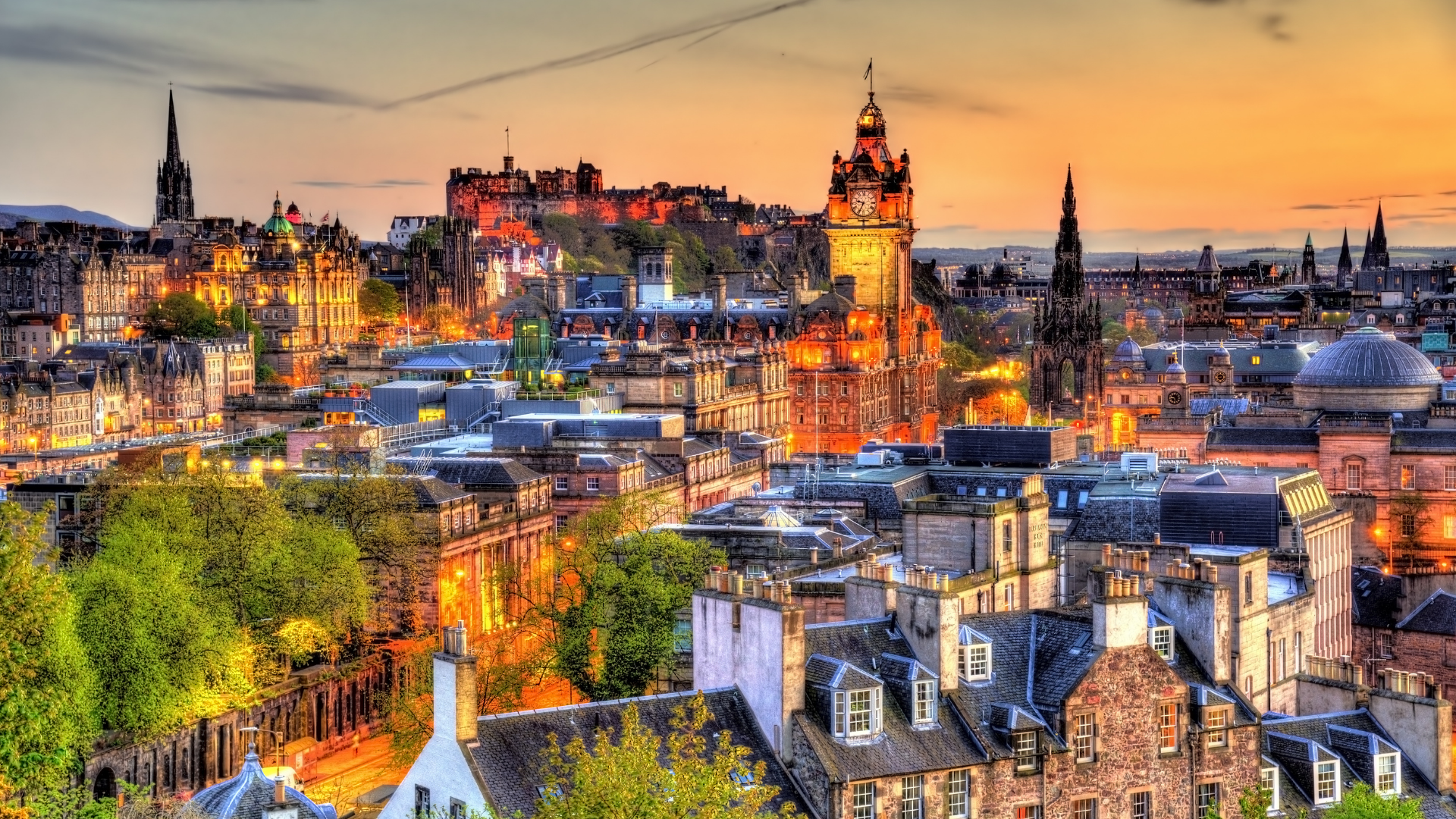 Edinburgh is the meeting point for all of our learners in Scotland ... and from around the world!
In August 2021, ViolinSchool and The Violin Orchestra appeared for the first time at the Edinburgh Fringe Festival, and we're planning to be back again in 2022!
Tentative project dates:
Friday 5th August - Rehearsals (from 4pm local time)
Saturday 6th August - Performance event TBC
Sunday 7th August - Music Video shoot
We'll update this page with more information as soon as it is available!