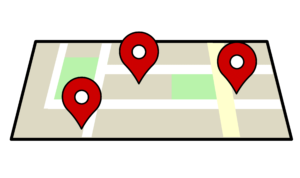 You're only going to get to where you're going if you know:
What your destination is!
How to get there.
Before you set off on the journey, you'll need a solid plan and a clear structure for your practice.
This Learning Review will help you to clarify both of these things, and will help us to create (or update) a personalised practice plan for you.
But you'll need to stay flexible.
Sometimes, you might want to change your route, because you've discovered a quicker or better way to reach your destination.
Sometimes you might want to make a detour, just because it's interesting and fun!
Sometimes you might need to change your plans... because things often take longer than you think.
And sometimes your priorities change, and you decide to go to a different destination altogether.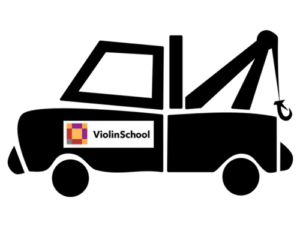 The beautiful thing about learning the violin is that it's a never-ending journey. There are always new techniques, pieces, sounds, styles and genres to explore...
Sometimes things might not go to plan. When that happens, fill in another learning review, and we'll set you in the right drection!

Everyone takes a different route, but don't worry - you'll get there in the end!
So... Let's get started!