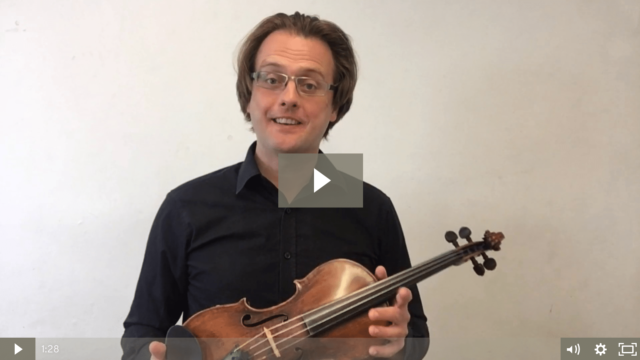 OK… now it's your turn! We're going to create your first piece of music, by plucking the strings of the violin.
---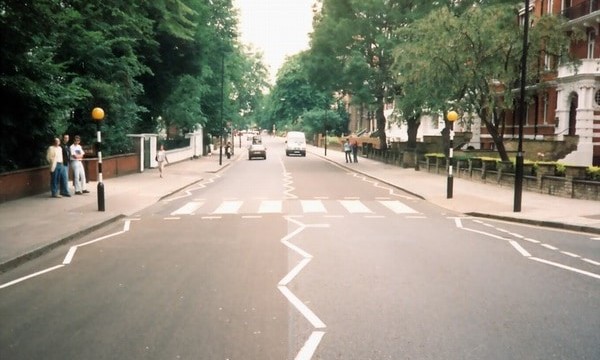 Fresh from a recording session at Abbey Road, Simon explains why it's really important to know how to subdivide.
---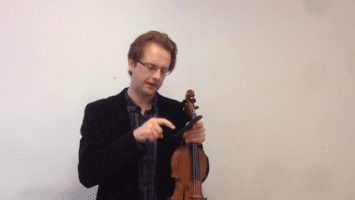 Learn about how muscular tension affects violin-playing.
---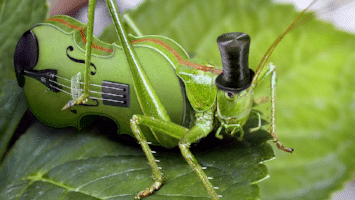 Practise your string crossings using open strings with this how-to guide for ViolinSchool's piece, 'The Grasshopper'
---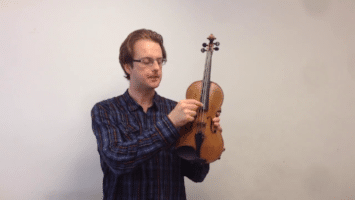 Learn the names of the violin strings, and hear what each string sounds like.
---