Test Lesson 1 (T)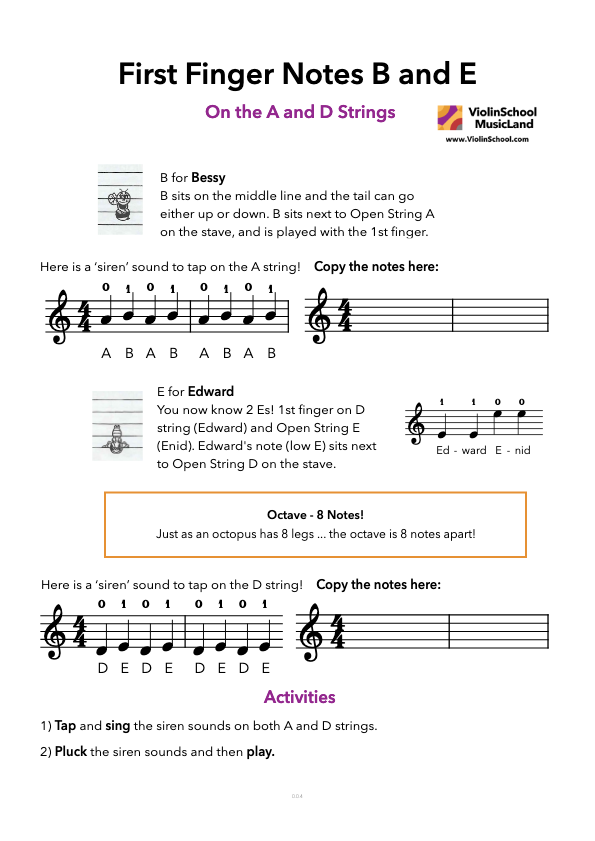 This is, quite simply, the first Test Lesson for ViolinSchool's 'Test Course'.
The purpose of the Test Course is to be able to mock up a real, live course within the ViolinSchool platform, and see how it functions for users.
This video is typical of the format that we will be using to create the courses.
You'll see more videos like this as you move through the course.
If the content of this lesson is also available in the Library, it will be displayed here.