LEARN VIOLIN
Online Learning for Every Age and Level
Courses Anywhere,
Any time, for Anyone
Our video lessons, sheet music, online courses, learning resources and practice tools help anyone, of any age and level, to learn and play the violin.
Learn More
Here's a short film featuring some of ViolinSchool's learners, answering the question "Why do you play the violin?"

We love technology. We use technology. We think technology makes learning easier, and better.

But we are not technology.

At ViolinSchool, there's always a friendly, knowledgeable, experienced violinist on call to help you with your learning.

For All Experience Levels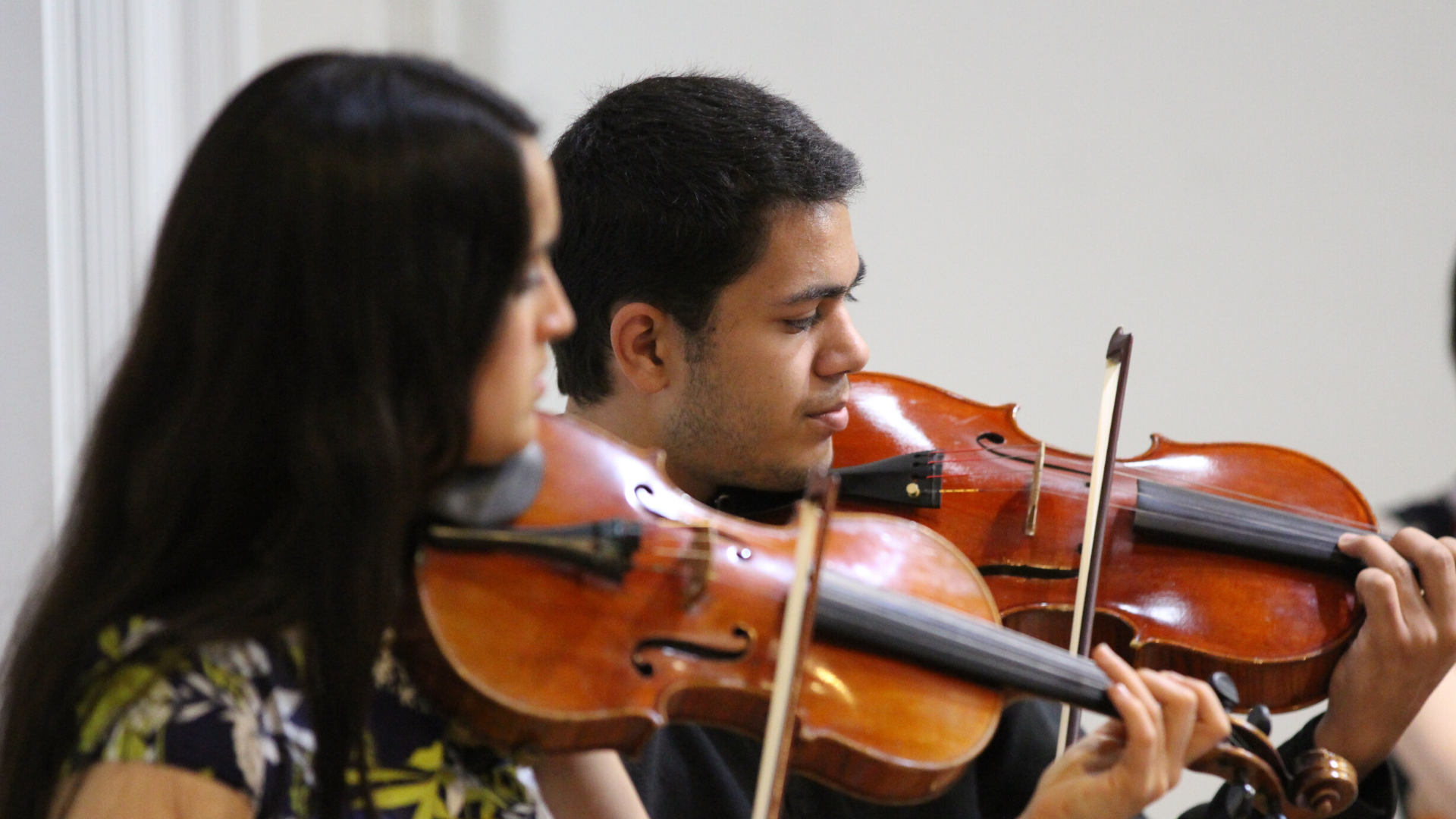 For Advanced

Reach a high level of technical precision and learn advanced skills & repertoire. Develop your skills to a high level across all key areas: musical, technical and performance training.

Learn More >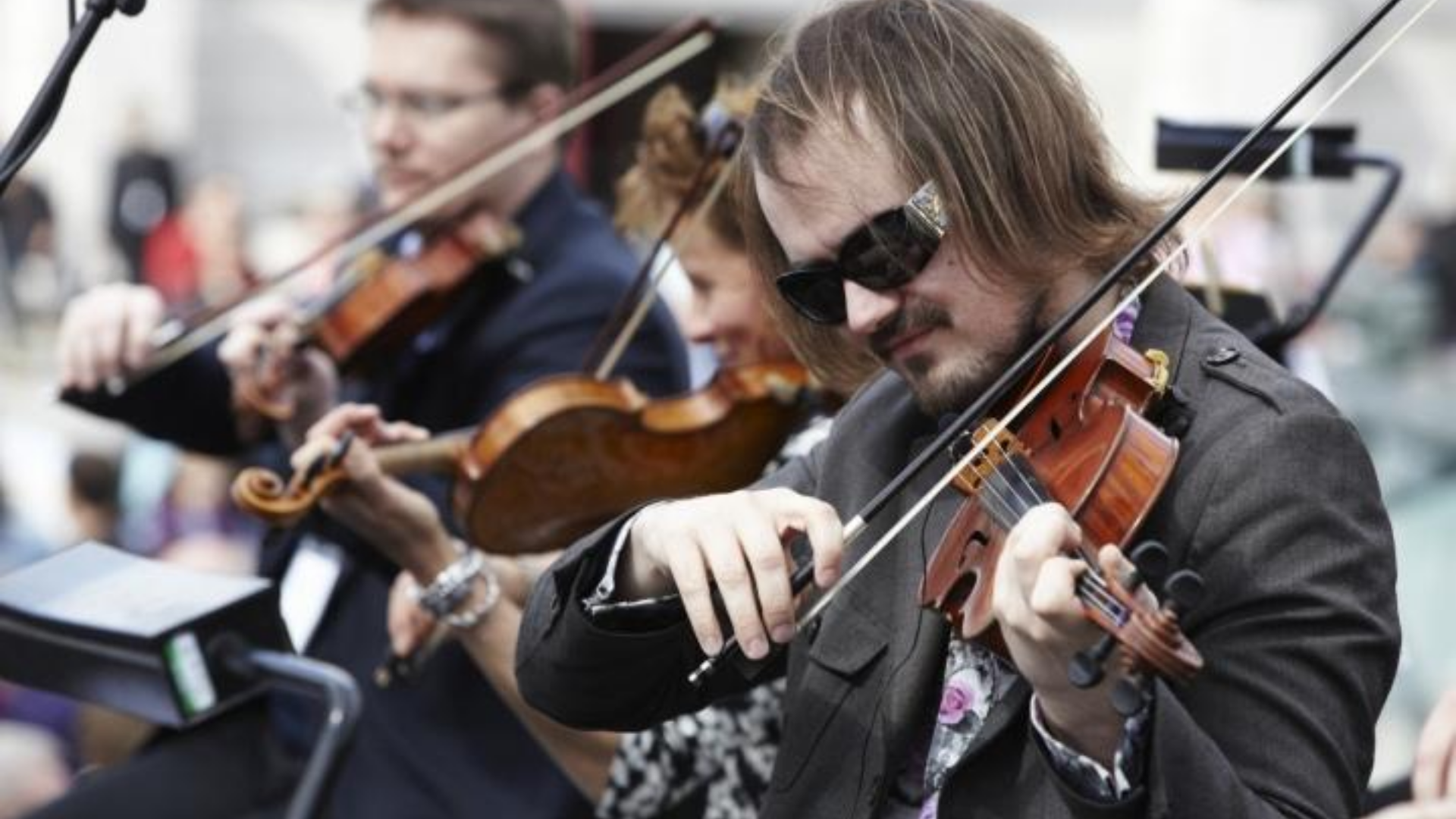 For Professionals
All the top sports players have coaches, so why not top musicians too? Self-reflect on what you already do, stay in tip-top shape, and maintain peak performance - whatever your next big challenge.

Learn More >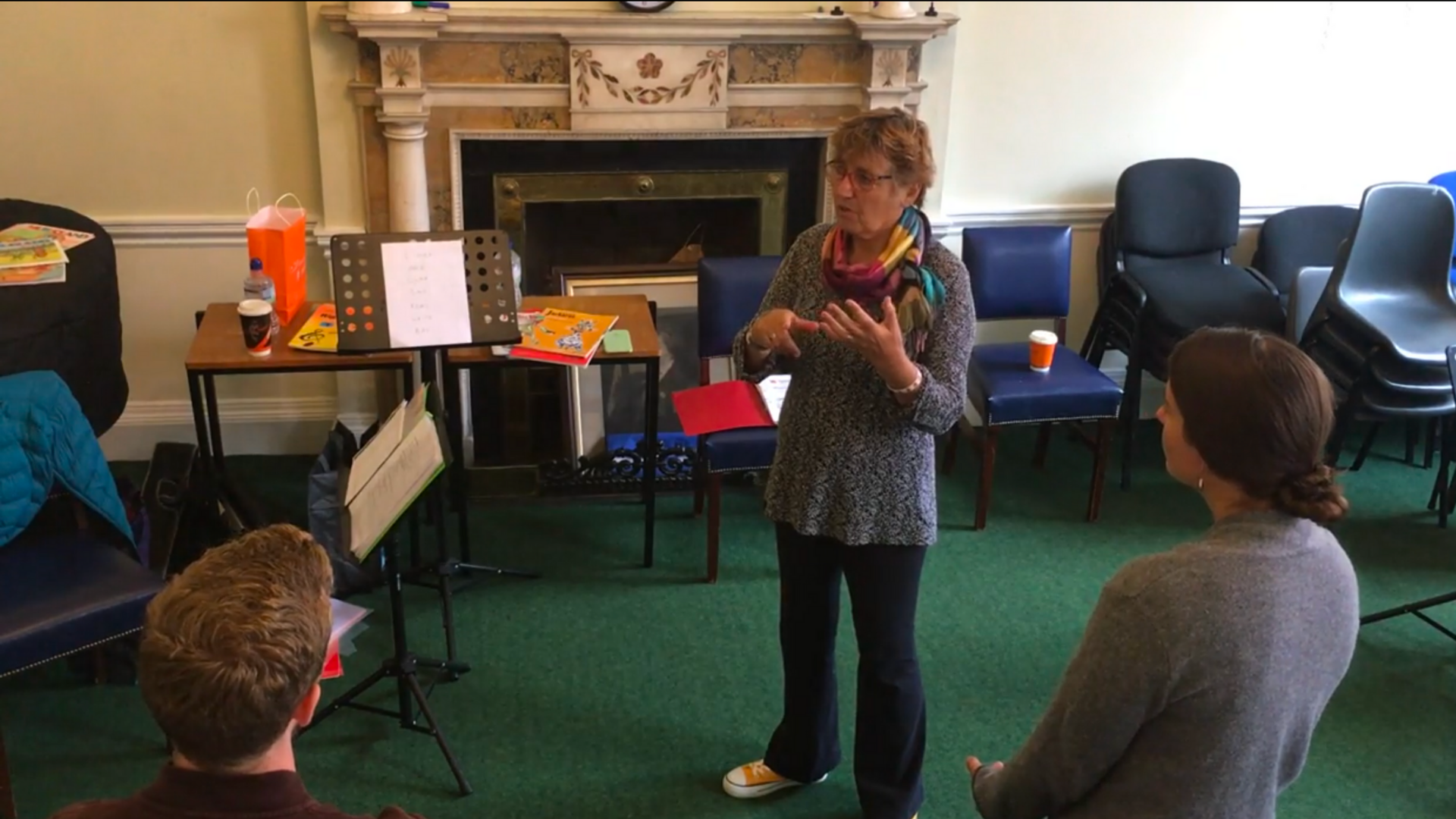 For Teachers
The most effective teachers are also inquisitive learners, committed to getting better - forever! Our Teacher Training Course and CPD events will help you continually reinvent your skillset for the future.

Learn More >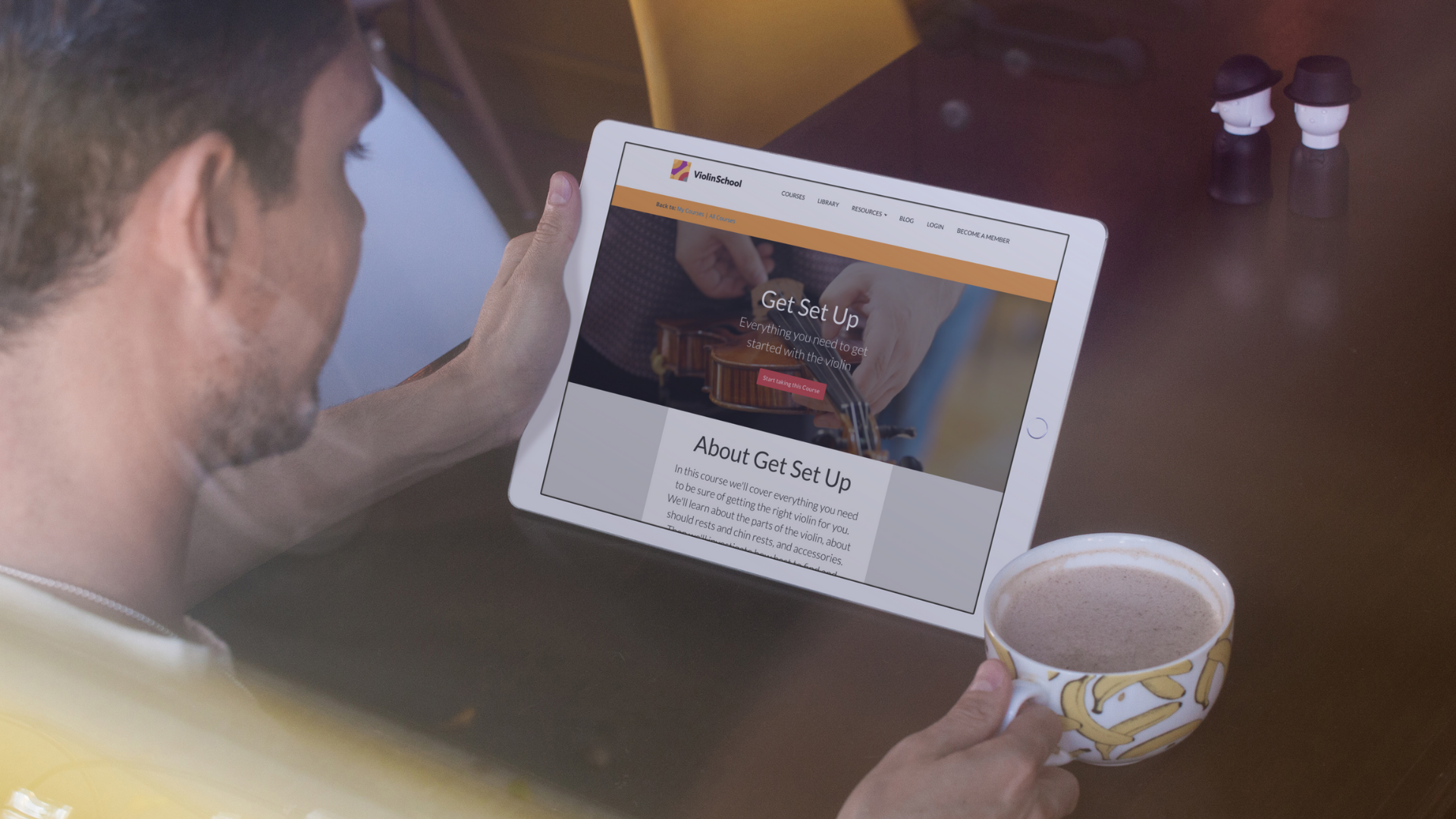 Courses
A carefully sequenced series of online Courses that will take you from first-time beginner to intermediate to advanced player ... and beyond!
Explore All Courses >
Resources

A digital library full of high quality learning resources - interactive sheet music, backing tracks, checklists, exercises, and more!
Explore All Courses >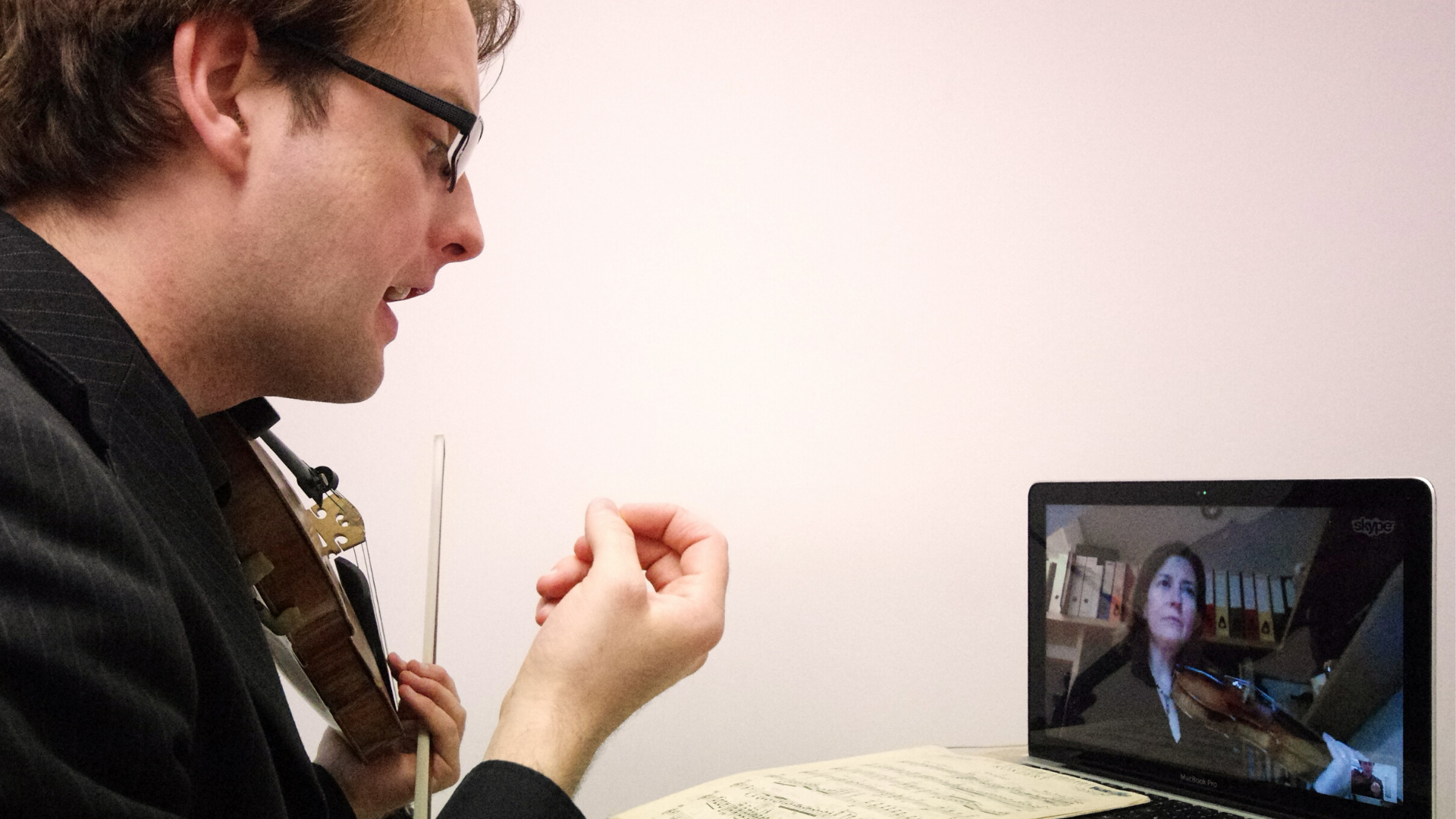 Coaching
Personalised support whenever you need it from our friendly team of expert coaches.
Learn More >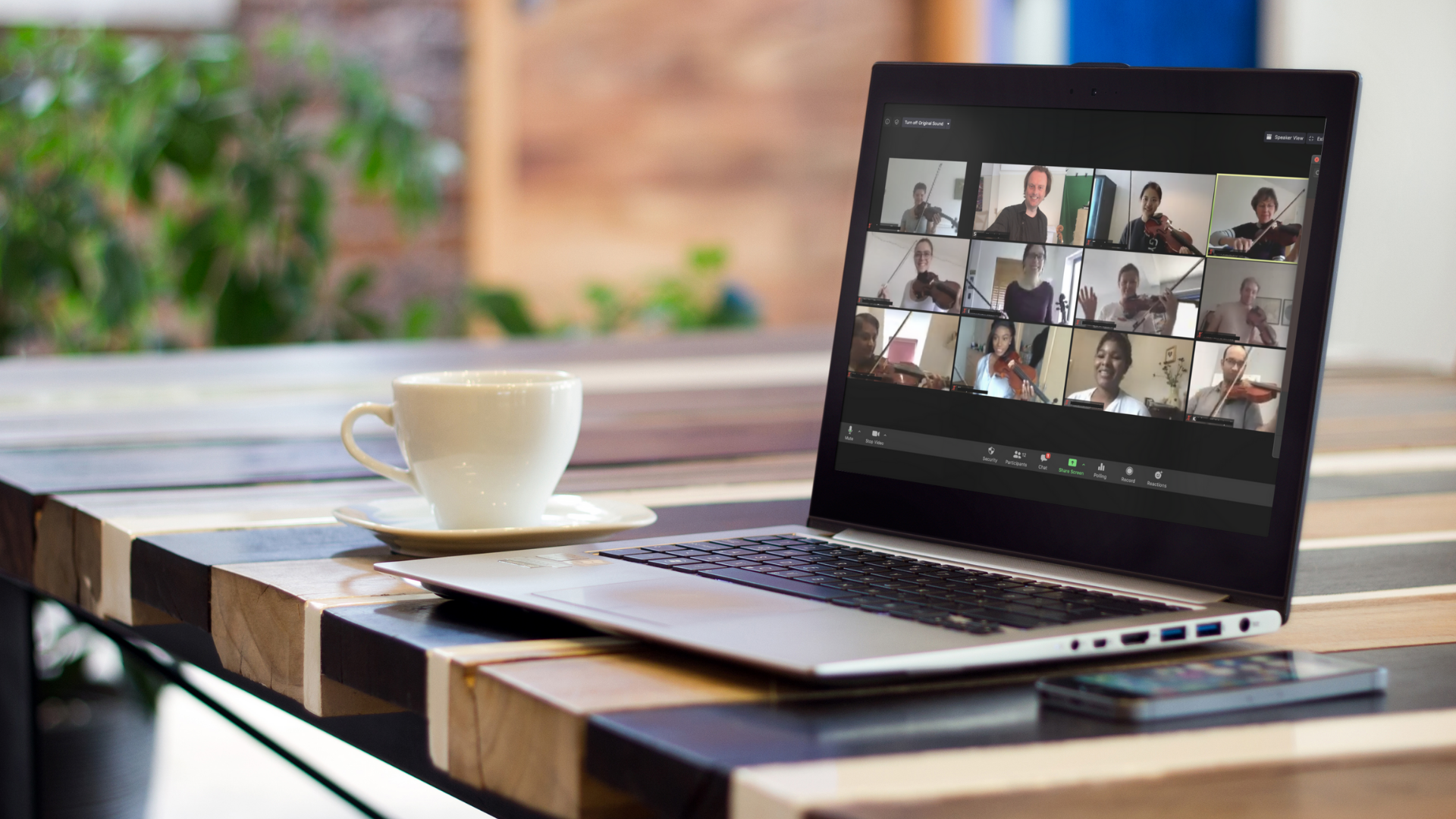 Classes

Live Zoom classes for your level. Join our expert coaching team and special guests. Replays available!
Learn More >
When you join ViolinSchool, you become part of a growth-orientated, help-and-be-helped community, that's dedicated to realising human potential.

You'll be surrounded by other like-minded musicians (who love the violin!). Learn from them, grow from them, get the help you need ... and then pass it on to others!

Humans are social. Music is social. ViolinSchool is social.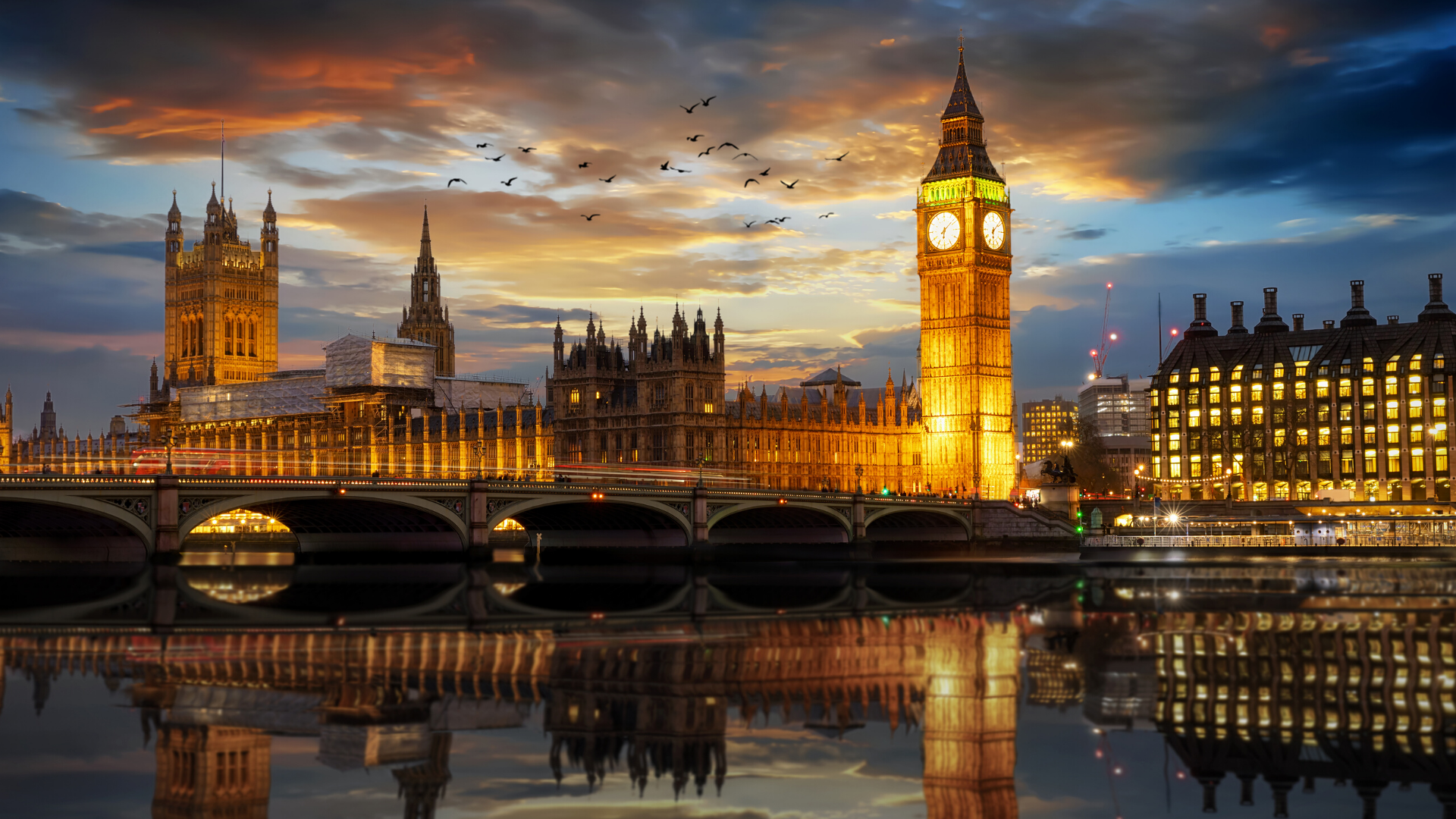 London, England

Our long-established local school in London. Hybrid online/offline classes and courses, workshops orchestra, ensembles, events, concerts & more!

Learn More >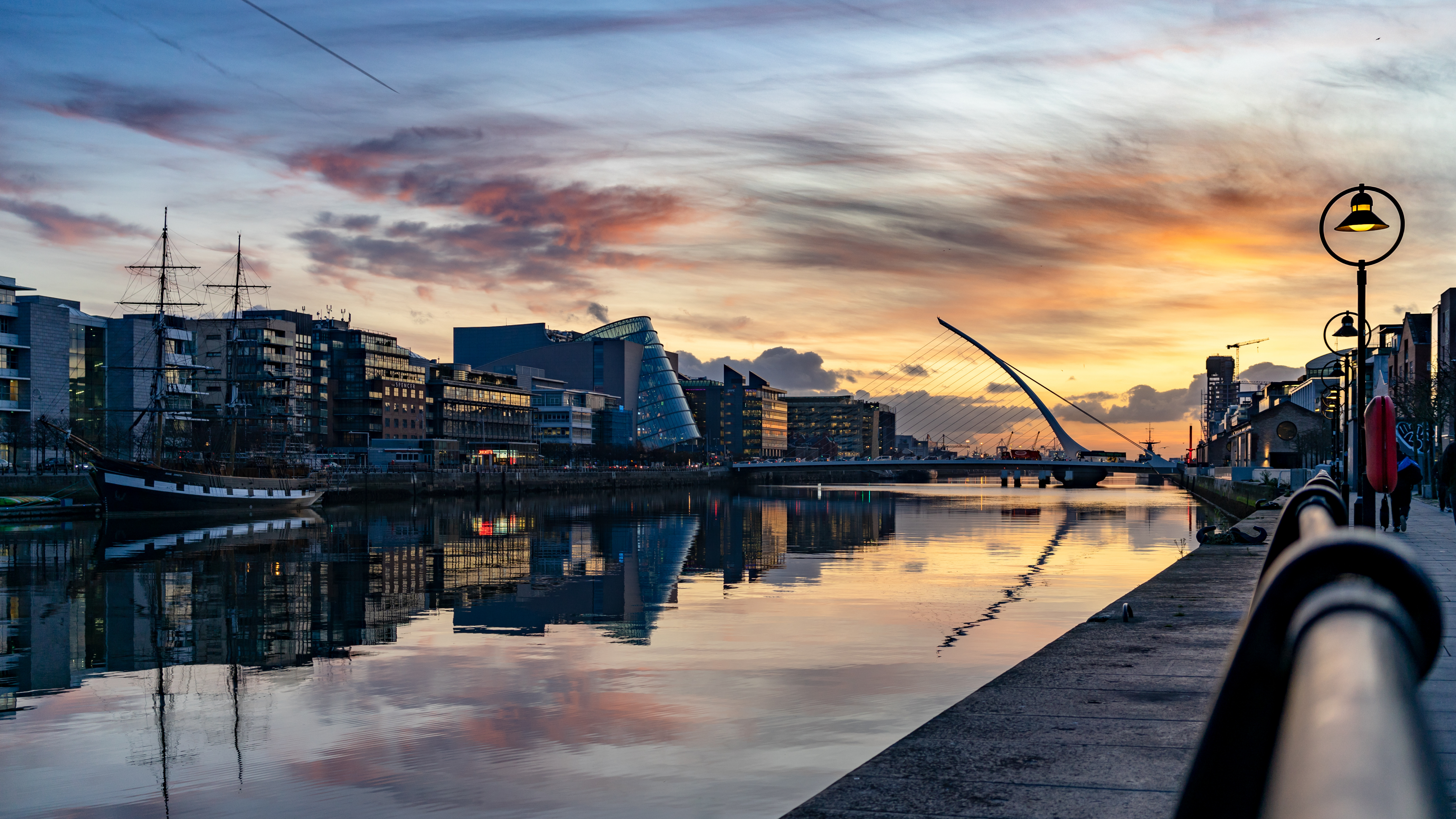 Dublin, Ireland

A World-Class Teacher Training Course every August, for professional violinists and teachers, in partnership with the Royal Irish Academy of Music.
Learn More >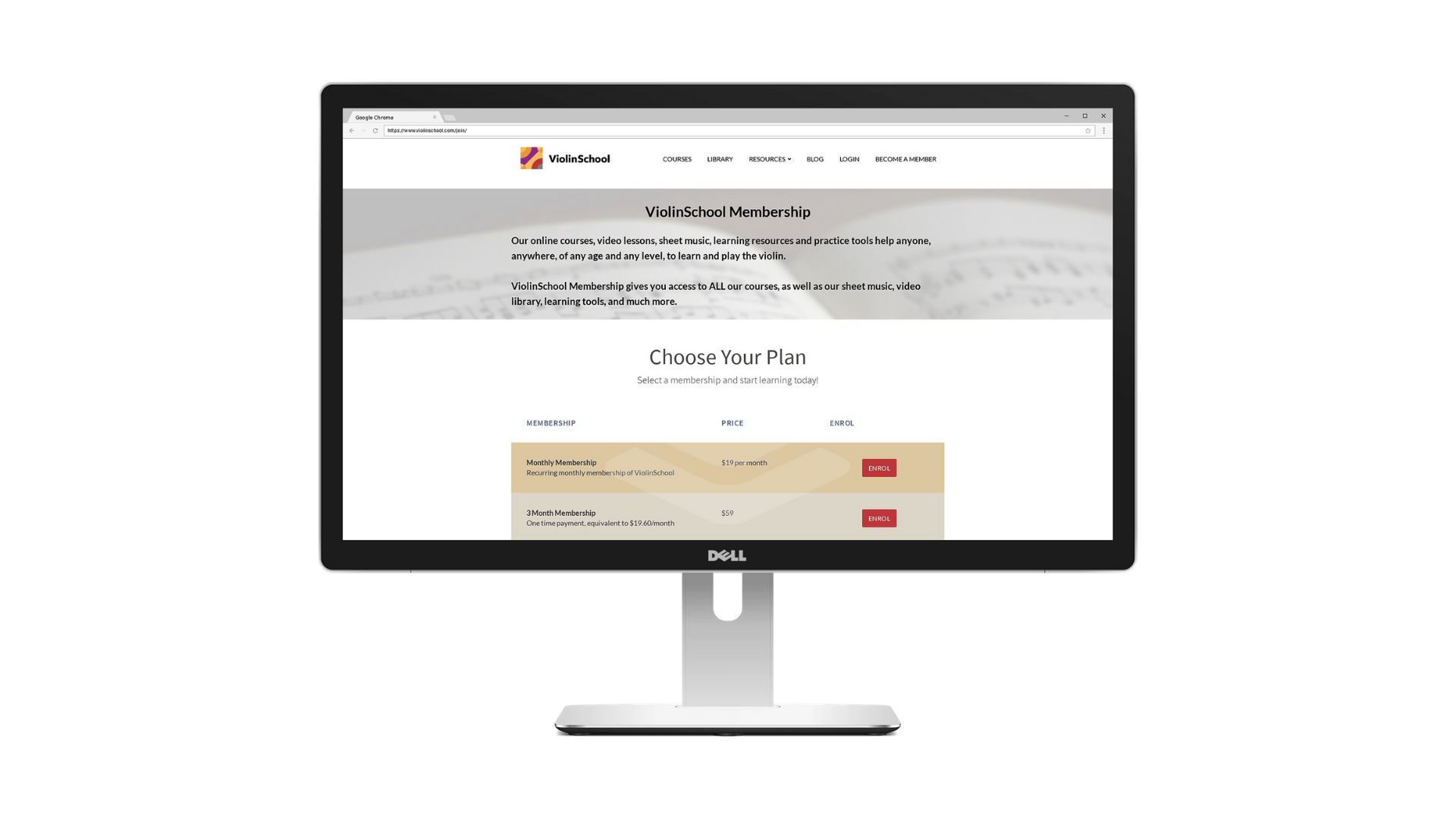 ViolinSchool Membership offers a wide range of benefits - from live classes to self-service courses and an enormously comprehensive digital library full of high quality resources for learning and teaching.

Membership starts from $19 and you can sign up today for instant access to everything that ViolinSchool has to offer. Click here to learn more and become a member today!

Learn More >
Contact us today! We're always happy to help and answer any questions you might have about learning the violin.

Email: support@violinschool.com
Call: +44 (0) 20 3051 0080