What would you like to learn today?
Use the search box to find what you're looking for! Or if you'd like to explore, click on the category boxes below.
The ViolinSchool Library
With your ViolinSchool Membership you can access hundreds of our very best violin resources, to help you with your practice. Choose from our sheet music library, our range of practice tools including the 5 Minute Workouts, Scales & Arpeggios, and much more! Click on a section to open up the vault…!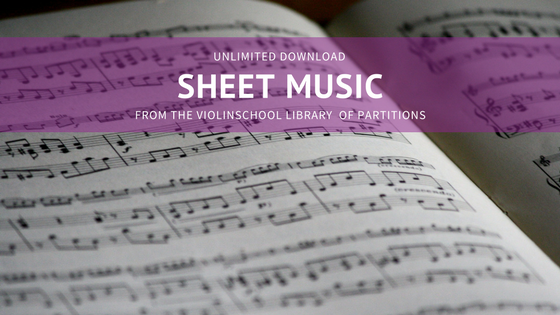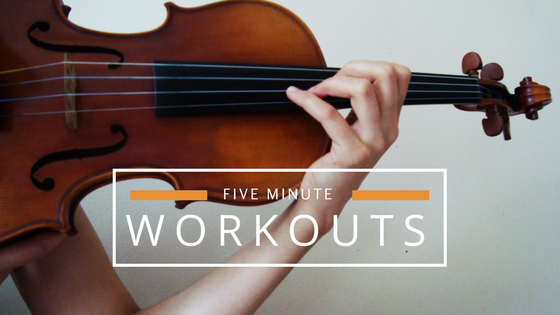 Repertoire
How To Practise
Scale Central
Sight-Reading
Exam Preparation