Sheet music shops, like bookshops for the avid reader, are a wonderful resource for the violin student. Since the advent of online shopping, they are also becoming a rarity. The tactile and satisfying experience of looking through shelves of crisp, new music has given way to a search engine, a click of the mouse and guaranteed next-day delivery.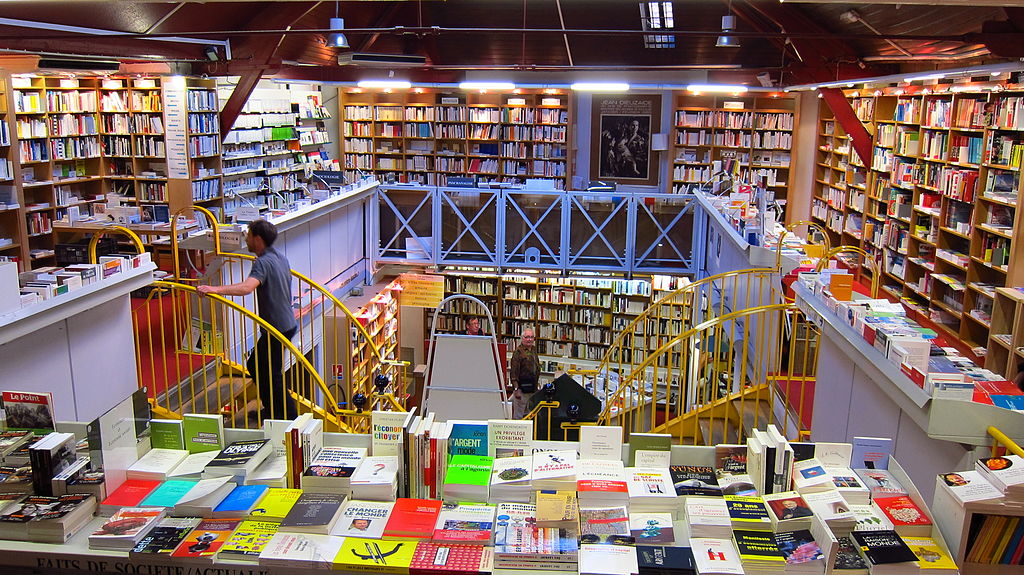 However, music shops still have their place. It's much easier and more interesting to gauge the content of a tutor book or scale manual, search for chamber music for your group or find the score for your favourite piece when you can look through the pages of music.
For ViolinSchool learners based in London, there are a number of established sheet music stores. Many of them have online shops, but they can offer a much more specialist, personal service in store. There's also always the opportunity to buy a few extra treats; a new book of pieces, a shiny pin badge or a pencil shaped like a treble clef…
Yamaha Music London used to be called Chappell of Bond Street, before it was incorporated into the Yamaha fold. Based on Wardour Street in Soho, a short walk from either Tottenham Court Road or Oxford Circus tube, it has an extensive sheet music department.
Also in Soho, at 48 Great Marlborough Street, Schott Music is a smaller shop, but no less expert. Schott is also one of the leading publishers of classical music.
Another famous music publisher, Boosey and Hawkes, used to have a shop right by the world-class chamber music venue, the Wigmore Hall. They relocated in 2005, and are now based in Covent Garden on Aldwych, right in Theatreland.
Chimes Music have three stores in London, each one within easy reach of one of the top music colleges. The Kensington shop, two minutes from South Kensington tube is close to the Royal College of Music, they have a store at the Barbican Centre, convenient for Guildhall students, and their third shop is inside the Royal Academy of Music's York Gate building.
Foyles is well known as a bookshop, but their Charing Cross Road branch specialises in music too. The entire third floor of the store is devoted to music, with sheet music, books and CDs for sale where originally the shop stocked gramophone records.
Musicroom is an internet-based company with a huge online store, and a shop in most major cities. Musicroom London is on Denmark Street in Soho.
There are also numerous small sheet music shops in London's 'towns'. Check out your local area to see if there's a hidden gem such as North London's Islington Music. Tucked behind Upper Street, Islington Music has a range of sheet music as well as instruments and accessories. In East Dulwich, South London Music are the local sheet music specialists, and in Camden Town, Dots Music boasts an ever-increasing stock.
If you don't get into central London much, and are anxious that any shop you choose to visit may not have what you need, there's always the option to phone in advance and ask for advice. Sheet music shops are a pleasure to visit, and these businesses thrive despite Internet shopping, so take the opportunity to immerse yourself in an exciting aspect of learning, and next time you need to buy some music, visit your local sheet-music shop.
---