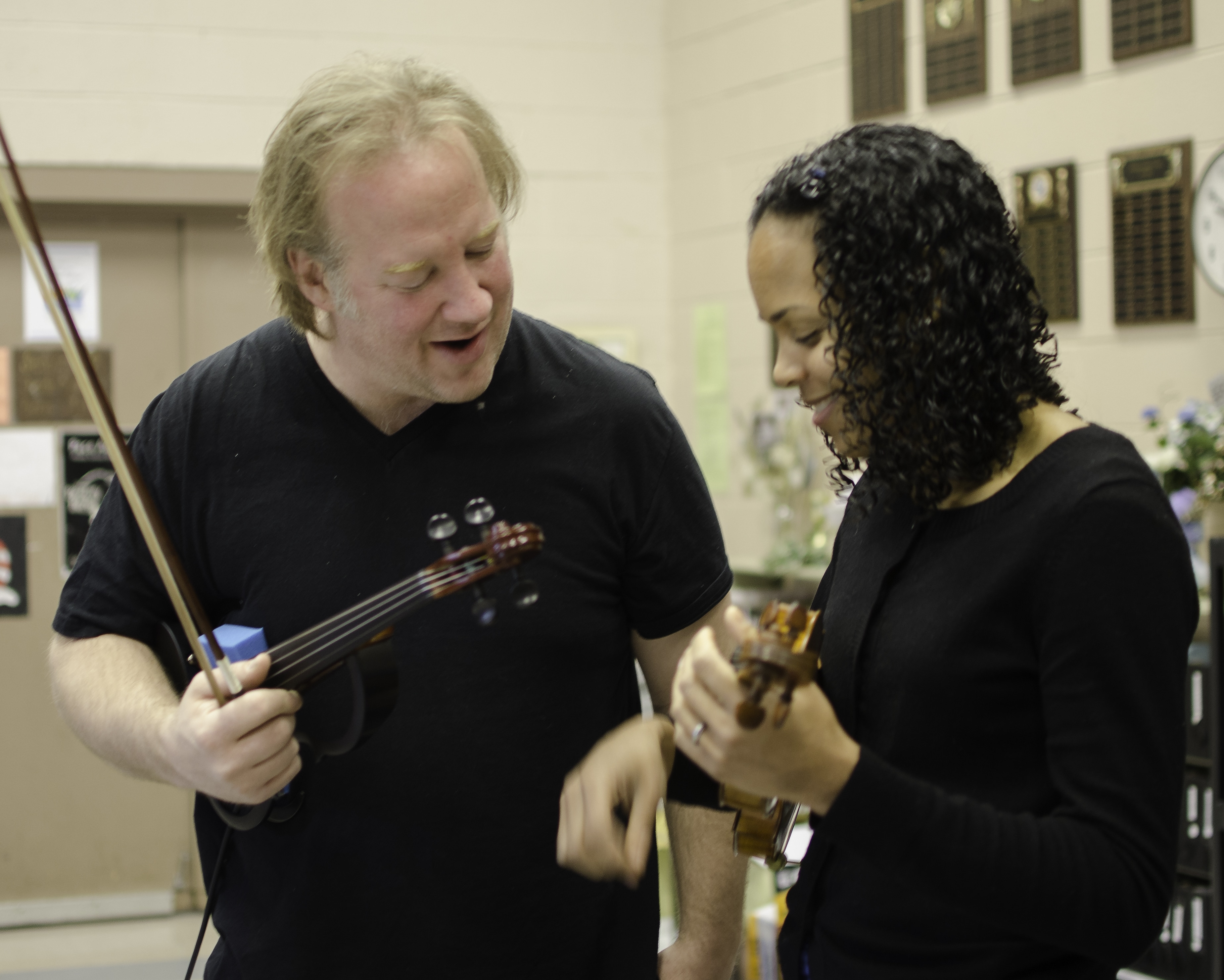 We're just a couple of days away from hosting superstar jazz violinist CHRISTIAN HOWES at our London school!
His residency will feature an introduction to improvisation session, a solo show, and a Boot Camp for advanced players who want to begin mastering the skills of improvisation and playing creatively in contemporary styles.
We are super excited about the next few days, and know it's going to be very special and memorable occasion…
So if you're in the UK, come and join us and transform your creative approach to providing
All the details are here: https://www.violinschool.com/creativestringslondon/
... if you have any questions, just give us a call on +44 (0) 20 3051 0080 or email [email protected]!
We look forward to welcoming you soon!