It's that time of year again... The Violin Orchestra is back today with a Christmas Concert & Livestream today, Saturday 10th December!
To celebrate, we've made all our Christmas Carols free to download for everyone until the end of the weekend... you can grab them here!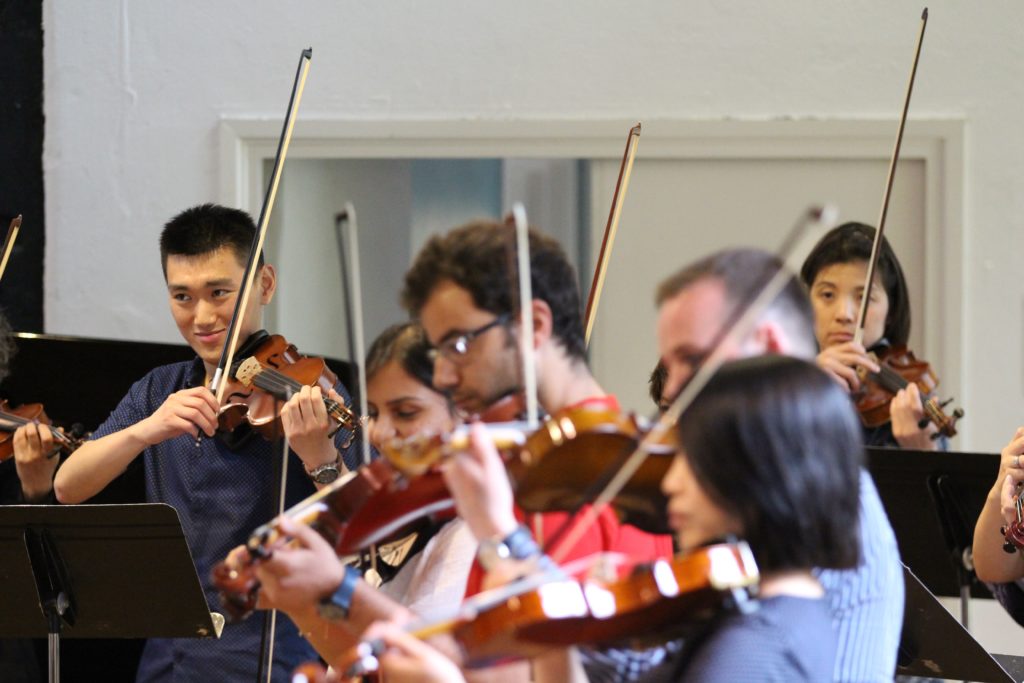 If you'd like to play along with The Violin Orchestra, join us on our facebook page for the livestream... our London learners will play solos from 2pm, and then The Violin Orchestra will be performing from approx 3.20pm London time today (Saturday 10th December).
Carols will take place around about 3.40pm.
We'll be streaming live on Facebook at https://www.facebook.com/violinschool/
See you there!
p.s. In London, UK? Join us in person at The Warehouse, Waterloo from 2pm (doors open 1.45pm). Entry by donation, no ticket needed - just turn up!