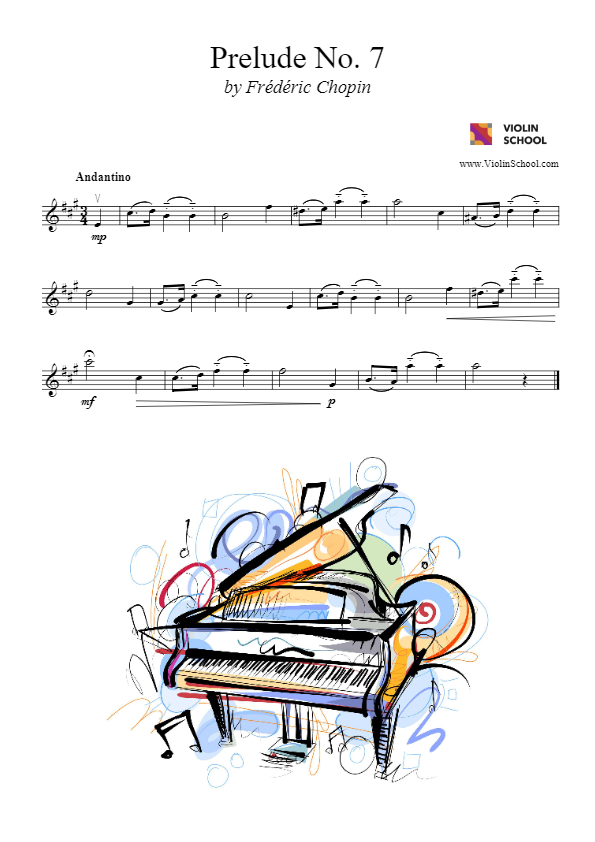 Title: Chopin - Prelude No. 4
Description: The yearningly melancholic Prelude No. 4 in E minor by Chopin, from his set of 24, Op. 28. It's originally for piano, but we think it's pretty nice on the violin, too!
Level: 
Topics: 
Join ViolinSchool today for instant access!
This download is for ViolinSchool members only! Click here to become a Member of ViolinSchool and get instant access to all library downloads!

---