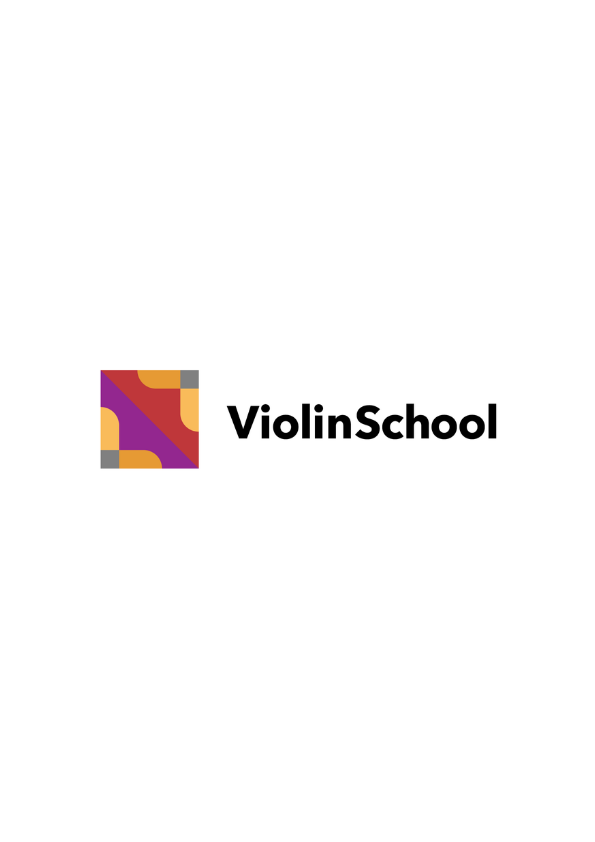 Title: Legato, anti-portato
Description: Violinists often play portato (slightly re-articulated notes) instead of legato (smooth and connected). This study will help you to play as legato as possible!
Level: 
Topics: 
Join ViolinSchool today for instant access!
This download is for ViolinSchool members only! Click here to become a Member of ViolinSchool and get instant access to all library downloads!

---