For 2020, we're excited to be introducing the superb SoundSlice digital notation player into all of our courses and our online library.
Over the coming weeks, we'll be gradually adding this great new tool to all of our pieces and exercises, for all ViolinSchool members to use in their practice.
For beginners, we've just updated Pull Some Strings, a useful set of introductory exercises to help first-time players recognise the notes for the first time.
Click the image below to try out the new player! (login required)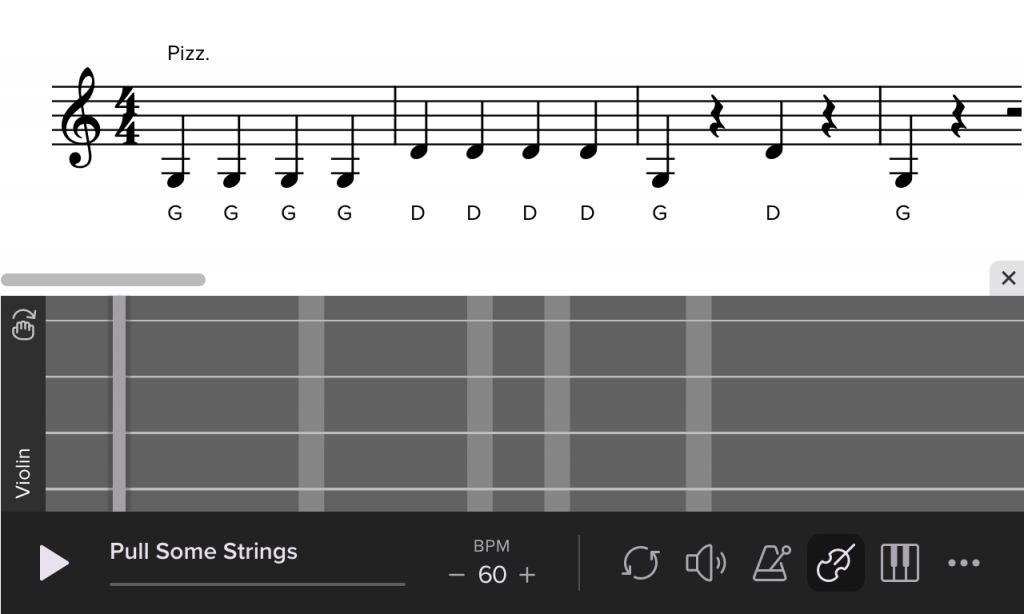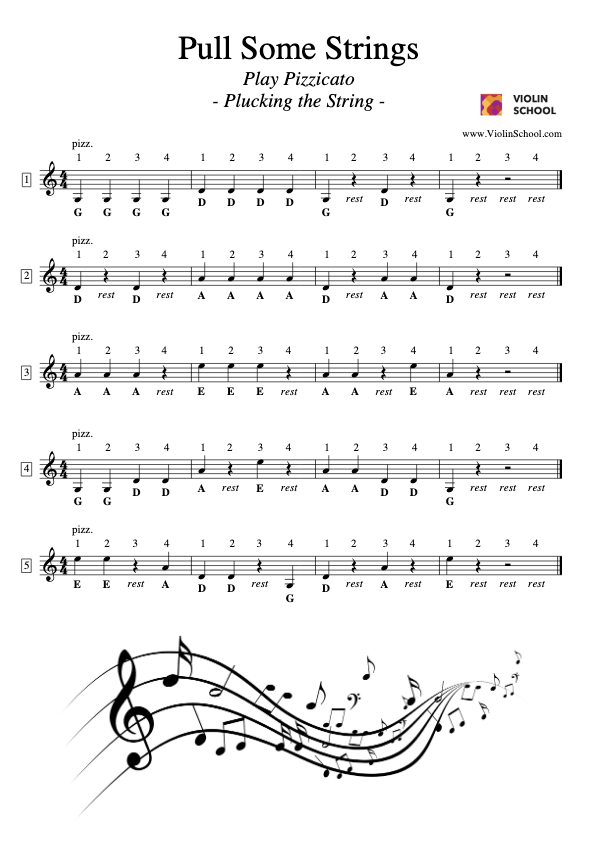 (VS Membership required!)