Eagle-eyed readers may have noticed that over the Easter weekend, our content goblins and our tech wizards have been beavering away with some very useful updates to the ViolinSchool learning platform!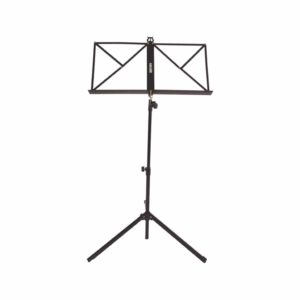 Practice is such a critical violin-playing skill that we felt it needed its own section! So you'll now find Practice in the top menu bar, with the key ideas outlined in the How to Practise page [membership required].
Sight-Reading now has its own dedicated homepage, where members can browse and download our whole library of sight-reading exercises, as well as articles on how to learn and practise this essential skill.
Scale Central is the go-to place for starting your scale practice! We'll be adding extensively to this section over the coming weeks, with downloadable charts and routines as well as all the different scales for you to cover in your practice sessions.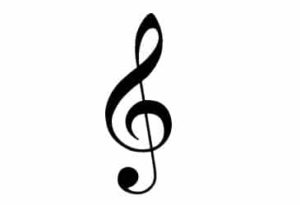 We'll be introducing 5 Minute Workouts in more detail later this week, but members can already see the first few online here. These are terrific tools for the technical part of your practice... we've got a giant stack of workouts coming your way in the next few weeks too. More about this soon!
The Music Theory section has also been updated. We know that for several learners it's a priority to get your Music Theory skills in shape, so we'll be adding a lot of tutorials to this section as well.
**
There's so much more to share with you in the coming days, but in the meantime we hope you enjoy these new updates, and don't forget to let us know if there's something specific you'd like guidance on... we're publishing daily again from today onwards, so send your feedback and requests to [email protected] - we're happy to help you with your learning!