Registration for our new Online Beginner Violin Course is now open! We've recorded a video to tell you all about it - check it out here!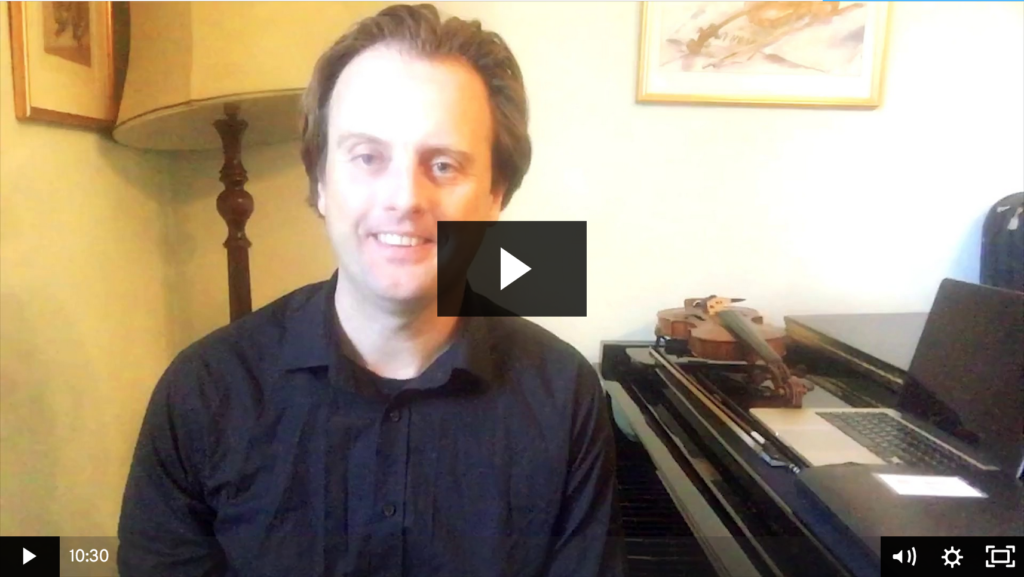 We have 30 places available for the first online edition of the course (or you can sign up for ViolinSchool Membership for digital-only access).
p.s. this is the online version of the same Beginner Violin Course we run at our London school! The offline course runs again in September 2019 at our London school, and you can find details here.