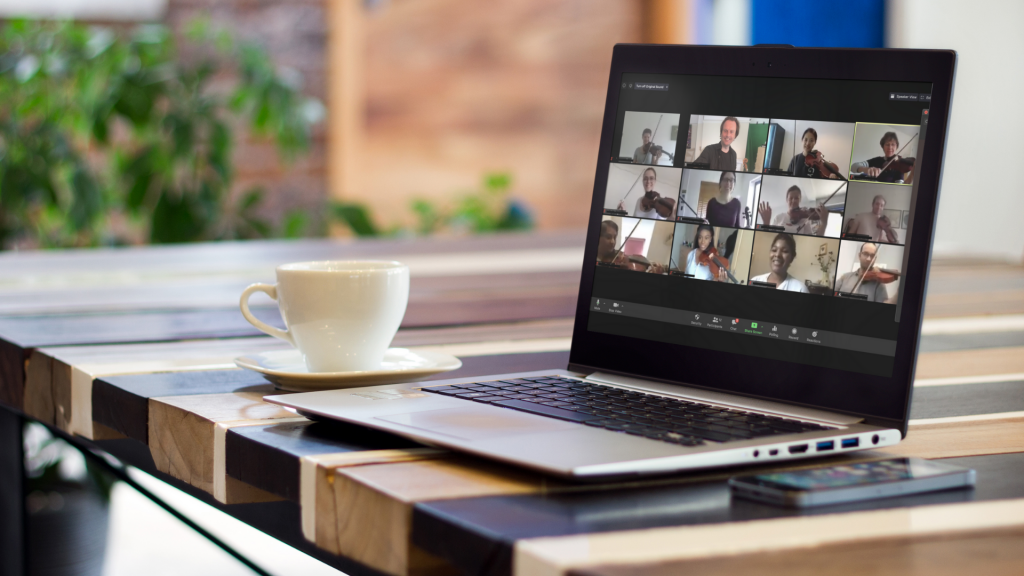 We're excited to announce that our ever-popular Beginner Violin Class is now available online! So you can join in from anywhere in the world ... all you need is your own violin and bow!
In just 2 hours, you'll learn the core techniques of good violin playing, including:
good body posture
how to hold the violin
how to use the bow
how to make a beautiful sound
basic note reading
how to learn a piece of music ...
... and much more!
Full details here: https://www.violinschool.com/beginner-class/
(and we hope that the offline London versions of this class will be able to restart again from September 2020!)
For nearly 10 years, we've been running the Beginner Violin Class in London at venues all around our home city.
We've always intended to offer it online too ... but we never quite made it happen yet!
The pandemic has changed all that ... throughout the Coronavirus crisis, we've continued to help people begin playing violin for the first time.
New learners have been purchasing violins via mail order, and our team of Learning Advisors has been getting them set up, tuned and ready to play via Skype, Zoom or Facetime!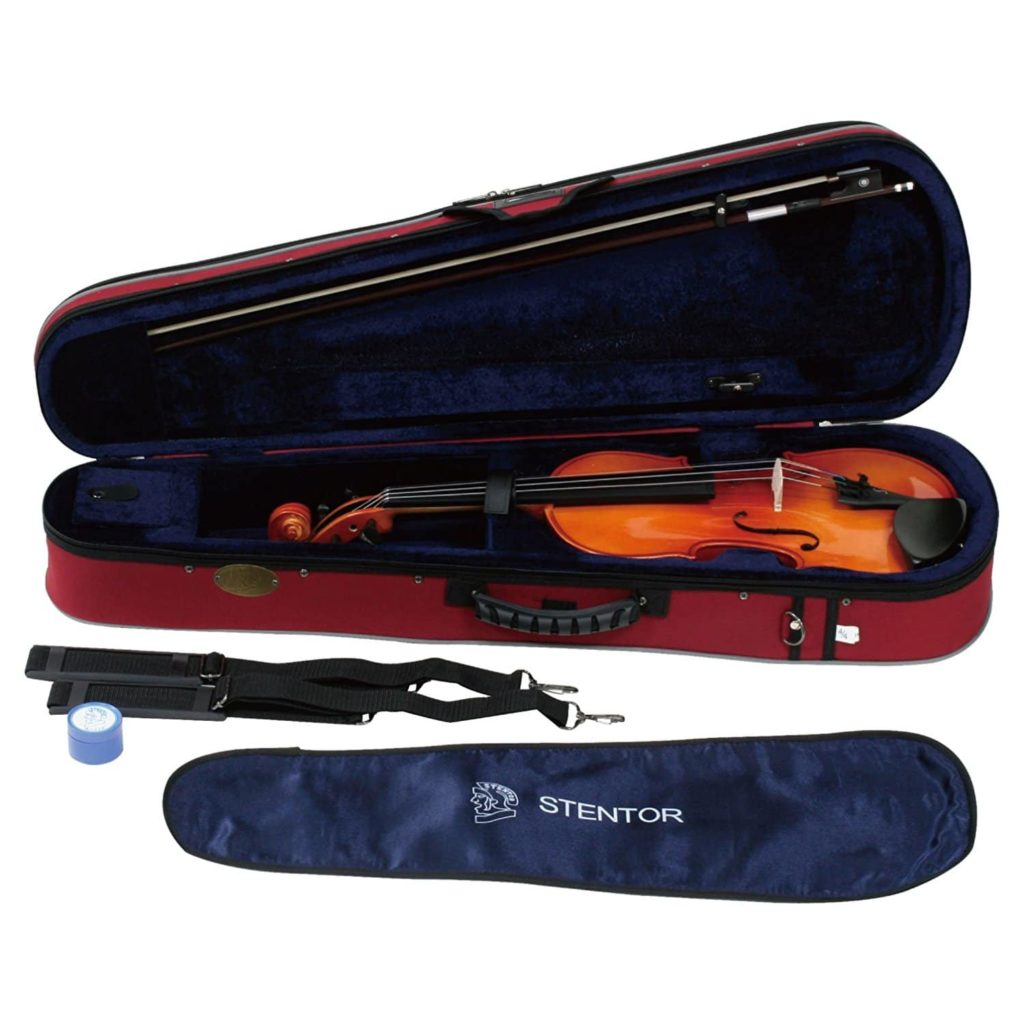 So long as you have a good quality beginner violin, we'll be able to guide you through the tuning process online - usually in about 20 minutes.
Do you need help getting your instrument set up? Get in touch with us today to request a Setup Call with one of our instrument specialists!
Once that's done, your violin will be ready play ... and that means you'll be ready to take part in the Online Beginner Violin Class!
We're regularly adding different dates and times for this class, so that we can help learners in different countries and time zones to get started.
If you don't see a time that's convenient for your time zone, just email [email protected] with your preferred days/times and we'll do our best to schedule a class for you!