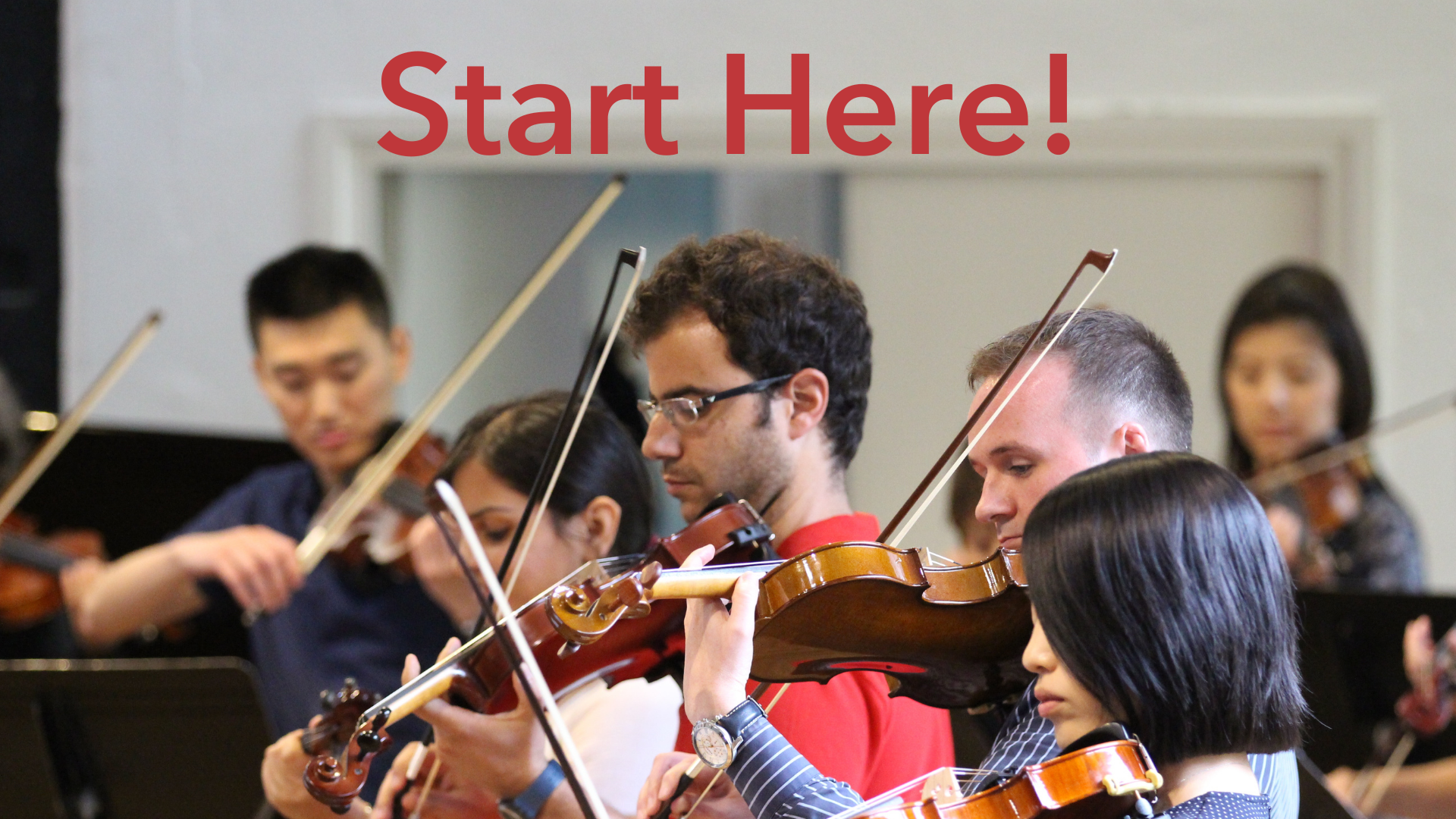 Since 2012, ViolinSchool has provided tuition and performance opportunities to many thousands of musicians, and each year we help hundreds of people around the world to get started with the violin too.
You can discover everything that we do in the 'Learn' section of this website, and you can read all about us in the 'About' section.
Since we started ViolinSchool we've been big advocates of blended learning, and we were offering live Zoom violin classes long before the pandemic.
ViolinSchool's HQ is in London (England), but our learners and our team collaborate from all around the world. Everything that we offer is available online - including all our live classes and events, which currently take place via Zoom. So you can learn and participate from anywhere! (We also run limited in-person sessions in London, UK).
Please read on to find out all about ViolinSchool, what we offer, and whether it's right for you.
If you have any questions, or would just like to chat with us about which options are right for you, then please get in touch with us any time!
Just email [email protected], call us on +44 (0) 20 3051 0080.
We look forward to welcoming you here!