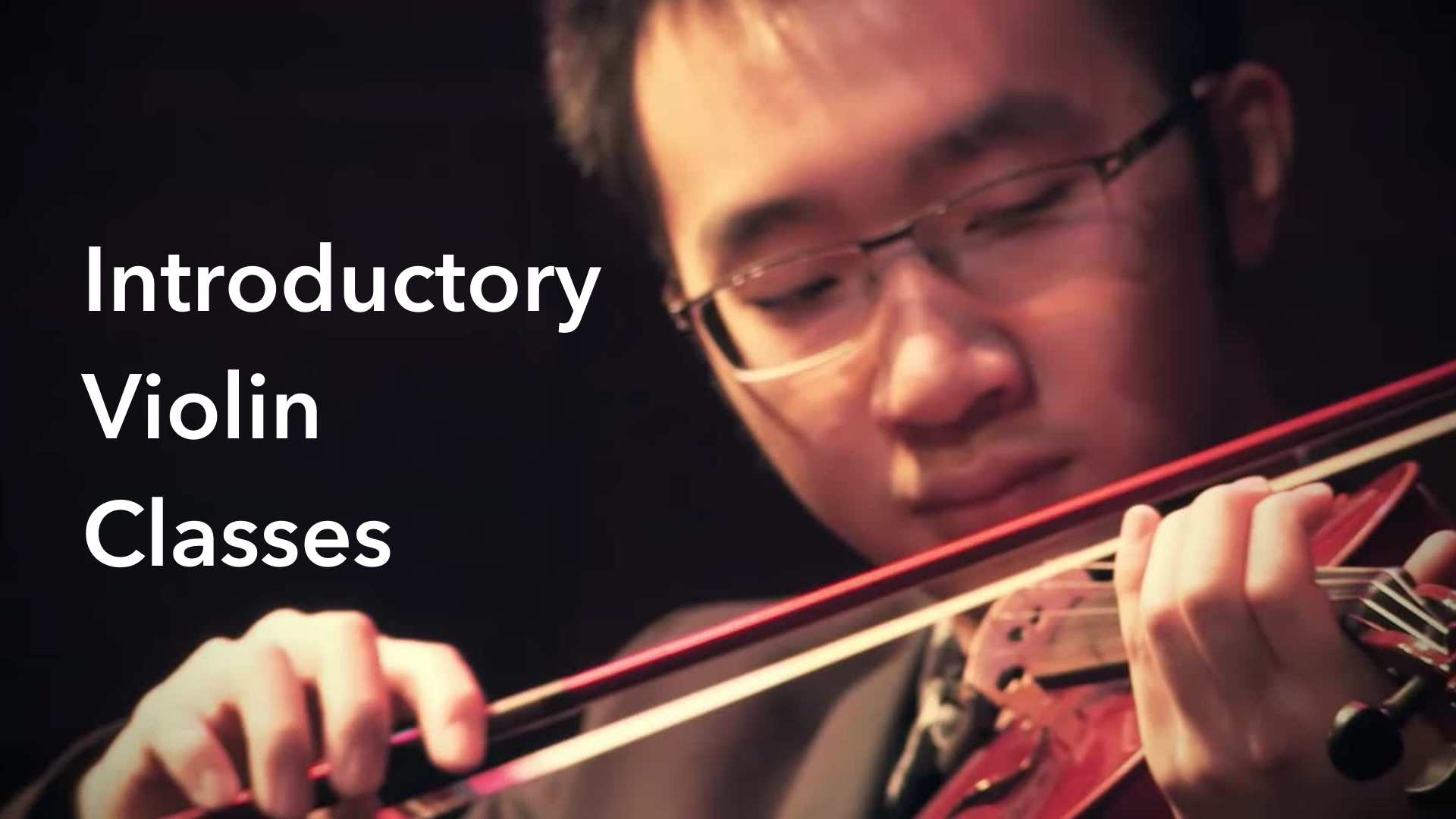 If you're new to ViolinSchool, come and get started with an introductory violin class!
Introductory classes are a great way for you to:
Find out more about ViolinSchool and how we teach
First-Time Beginners: Discover how it feels to get started with the violin
Restarters: Reactivate your skills, and make sure your learning is on the right track
Already playing: Refresh the fundamentals, and find out which ViolinSchool Course is right for you
They also help us to:
Understand your needs, previous experience, and preferred modes of learning
If you've already decided to join one of our ViolinSchool Courses, we recommend to book directly onto a Full Enrolment or Term Pass, as both of these options include introductory classes at no extra cost.
Not sure yet? Read on to learn more about our Introductory Violin Classes!
For Adult Learners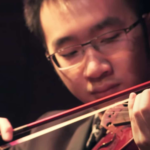 Unless you've already reached Level (Grade) 5 or beyond, we usually recommend starting with our Violin Fundamentals class. This is available remotely or at our school in London, England.
Our Violin Fundamentals class is taught by ear, so you don't need to read music - anyone can take part. It's also a great refresher for more advanced players who wish to revise core bowing techniques, posture and tone production.
For violinists who already play to an advanced level, we also offer a 1-Month Trial Pass which gives access to all our classes, courses, and ensembles. Join us for 1 month, try everything out, and find out what's best for you! Click here to learn more about the 1-month trial pass!
For Parents and children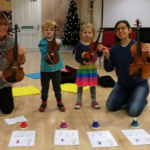 We recommend starting with the children's version of our Violin Fundamentals class. This is available remotely or at our school in London, England.
Remote learning for Parents and Children can be arranged via live webcam and self-paced learning options. Please contact us for more information.
Introductory Classes for Children are arranged on a regular basis via our London school. You can find out more and book an introductory class online by following the links on our children's course information page.
For Experienced Players
Please get in touch with us today, and we'll arrange for you to speak with one of the Coaching Team. They will informally assess your current level, and recommend the best place for you to start.
This can usually be done over the phone, but if necessary we'll invite either you to arrange a time to speak via webcam (for example, if any technique issues need to be identified), or to send in a video of your playing.
We will then be able to make the best recommendation for you.
For more information, please contact us today at [email protected] and we will be very happy to help!
Frequently Asked Questions
Q: Can I book an introductory class as a gift?
A: Yes! Contact us and we can arrange a digital gift voucher for you.
Q: Do I need to pay for introductory classes separately if I am registering for a Course or Term Pass?
A: No. If you register for a Course (Full Enrolment) or Term Pass, then Introductory classes are INCLUDED in your enrolment at no extra cost. After you sign up, we will contact you to welcome you to the school and schedule your first live class.