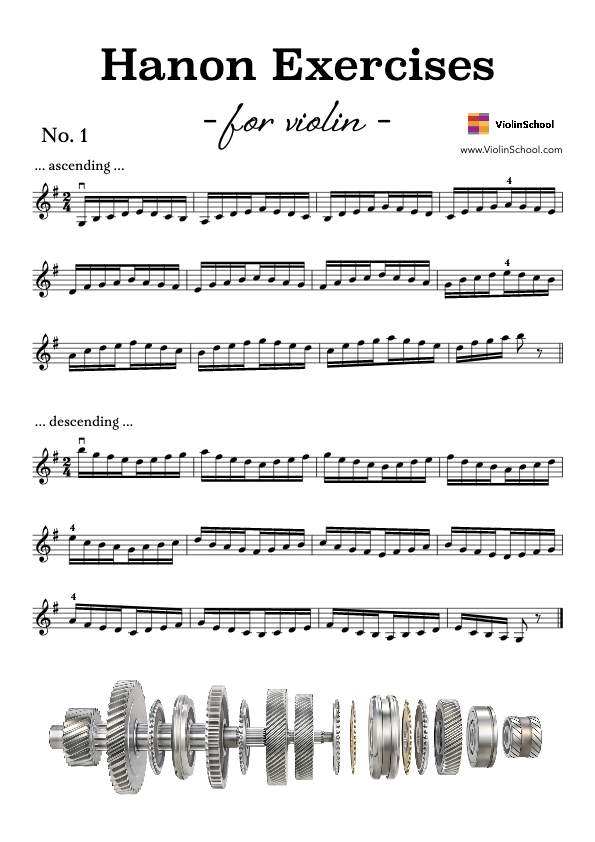 Title: Hanon Exercises
Description: Hanon made loads of exercises for pianists to develop the speed, agility, strength and accuracy of their fingers. They work pretty well for violinists' fingers, too!
Level: Level 1, Level 2
Topics: Pattern Building
[wcm_restrict]
Click here to download it!
[/wcm_restrict] [wcm_nonmember]
Join ViolinSchool today for instant access!
This download is for ViolinSchool members only! Click here to become a Member of ViolinSchool and get instant access to all library downloads!
[/wcm_nonmember]
---