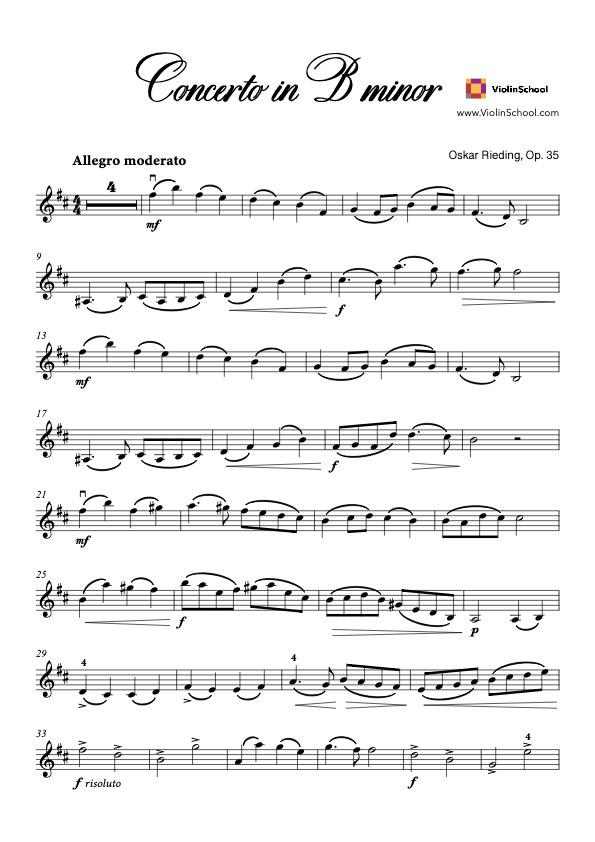 Title: Rieding Violin Concerto
Description: This impassioned, lyrical piece is a classic of the violin repertoire. You can play it entirely in 1st position, so it's a great choice for your first Violin Concerto!
Level: Level 2, Level 3, Level 4
Topics: Slurs, Accidentals, Chromatics, Accents, 4th Finger, Passagework
[wcm_restrict]
Click here to download it!
[/wcm_restrict] [wcm_nonmember]
Join ViolinSchool today for instant access!
This download is for ViolinSchool members only! Click here to become a Member of ViolinSchool and get instant access to all library downloads!
[/wcm_nonmember]
---